Project, Process or Quality Management.
… with Agile Methods or the Classic Way.
We believe that people as well as organizations can change and develop towards
participatory
sustainable
thinking and acting.
As our name suggests, we offer comprehensive knowledge in the areas of projects, people and eXpertise, which we combine with our values of being appreciative, system-oriented, excited by change, committed and inspired.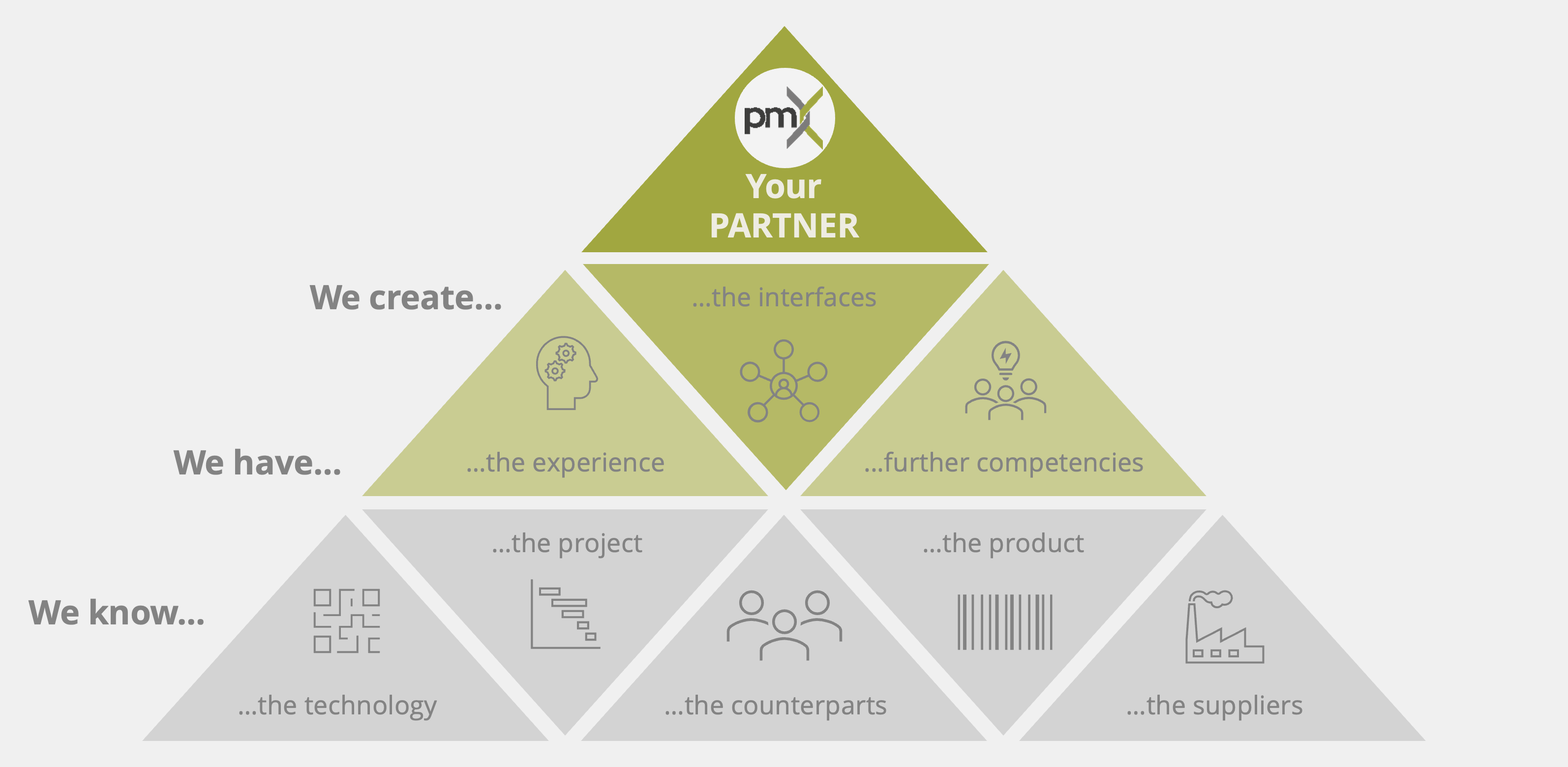 Automotive industry
  Transportation
  IT industry
  Research & Development
  Metal industry
  Plastics industry
  Textile industry
  etc.
We provide you with in-depth experience in the field of Project Management:
Project Management
Project Management Support
Task Force
Maturity Management
Risk Management
etc.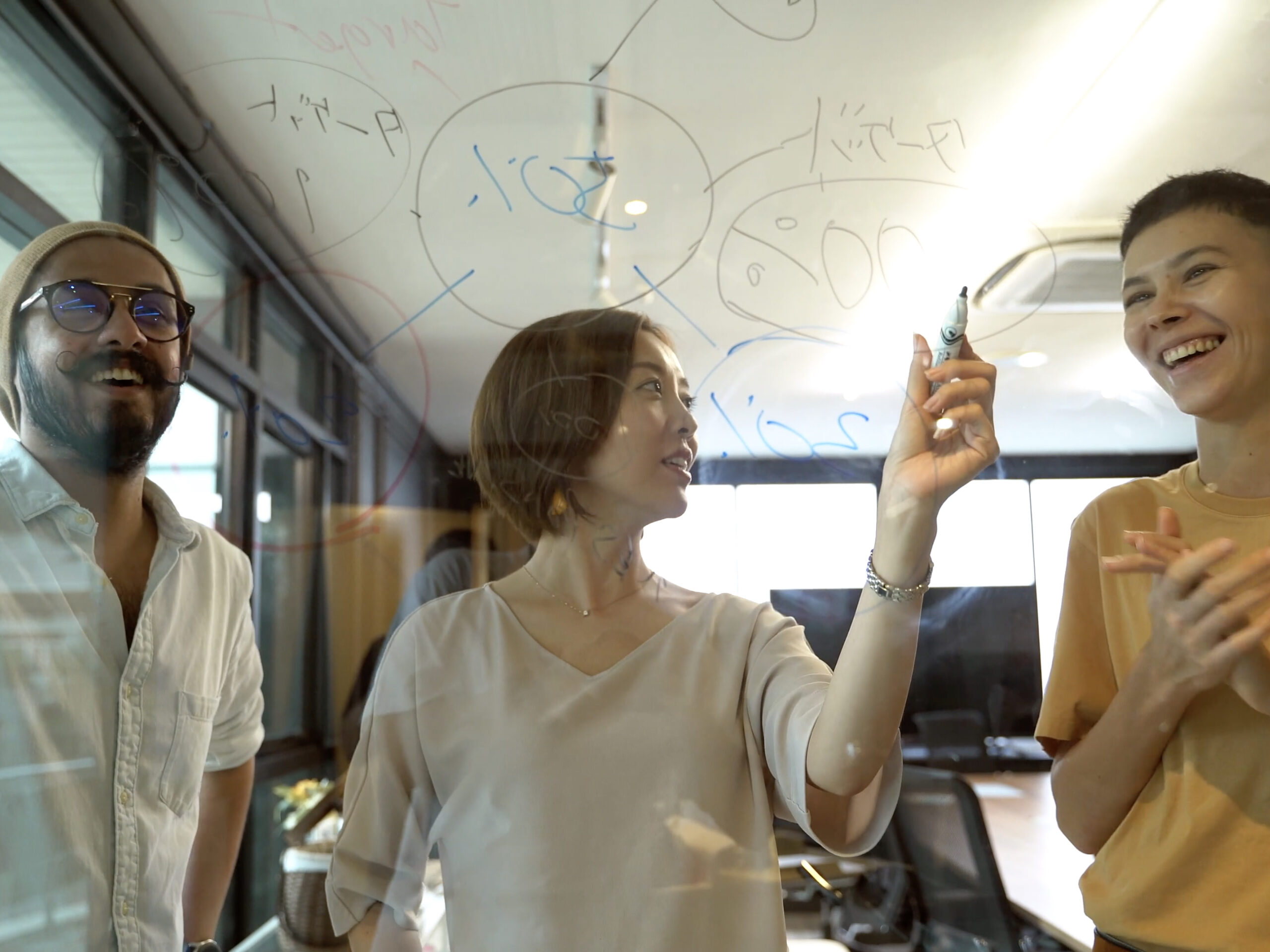 We offer you comprehensive knowledge in the Quality Management field:
Implementation of Design for Six Sigma Approach in Product Development
Implementation of Six Sigma Projects in Production
Q-Campaign: Introduction of "Zero Defect Strategy
Sharpen Q-Awareness and -Action
etc.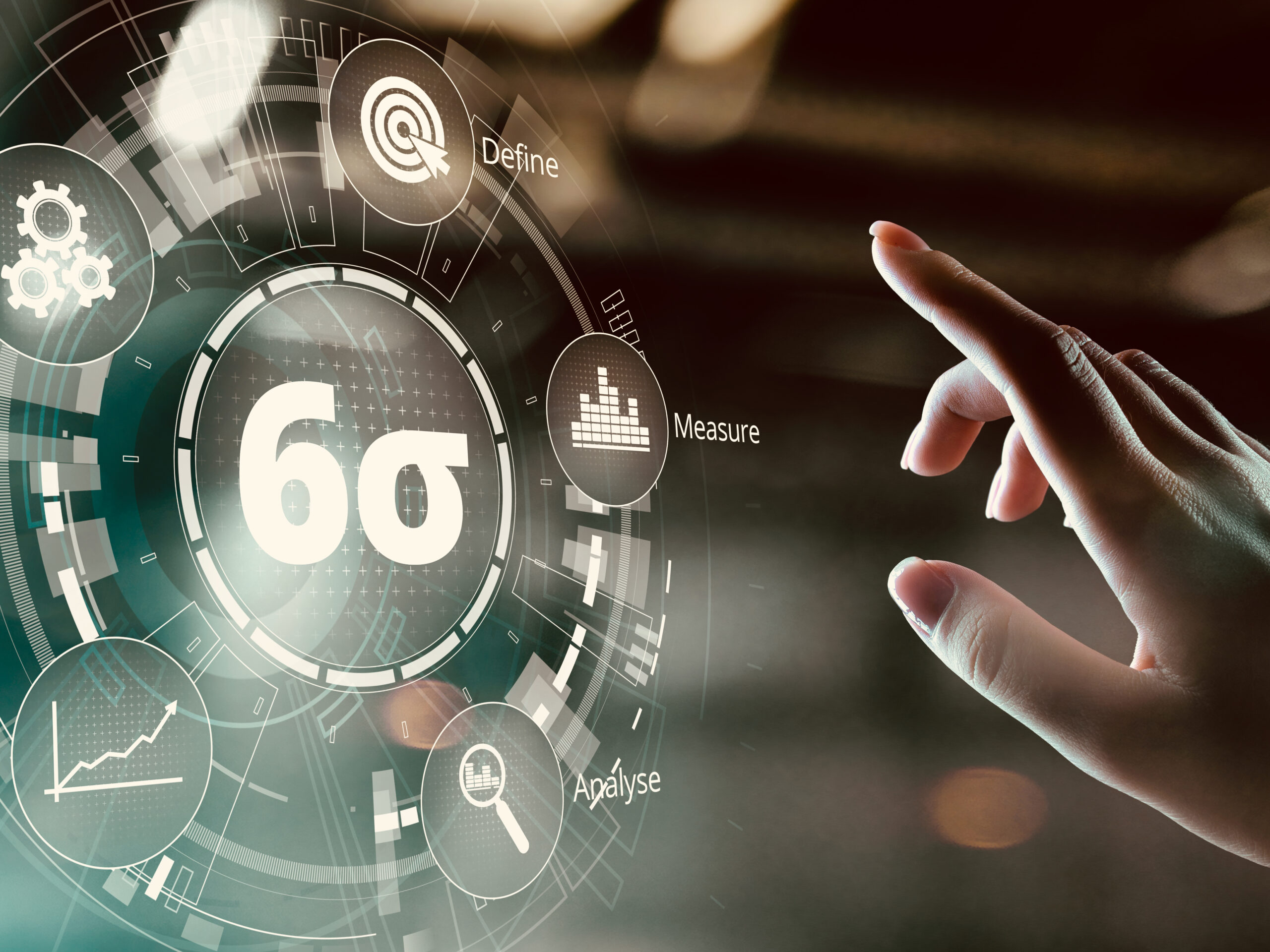 Process Management:
Process Optimizations
Lean Management
Value Stream Design
etc.
Cost Management:
Target Costing
Value Analysis
Cost Reduction Programs
Product Cost Analysis
Investment and Cost Planning
etc.
Organizational Development:
Strategy Development
(department, divisions, etc.)
Communication and Information Strategy
etc.
Sustainability Management:
Technology Assessment
Technology Analyses
Innovation management
Design Thinking
etc.
Participatory Development:
Lean Management

Agile Leadership

etc.
Supply Chain Management:
Supplier Audits
(VDA 6.3)
Supplier Development
Task Forces
Make or Buy Strategies
Cooperation
Management
etc.
Risk Management:
Introduction DIN EN ISO
9001:2015
Introduction IATF16949
Execution of Audits
Moderation D/F-FMEA
etc.
What are we currently doing?